Website


design

development

creation

build
What is a website?
A website is a webpage that people access over the internet. A website can be made of many different elements, including text, videos, images, and interactive content. The simplest type of website is called a "brochure site". Many companies also use their website to promote products or services via e-commerce. These sites make it easy for customers to purchase items without having to call or visit the store. Some companies use their websites as an additional way to communicate with customers by providing valuable content related to what they do or who they are.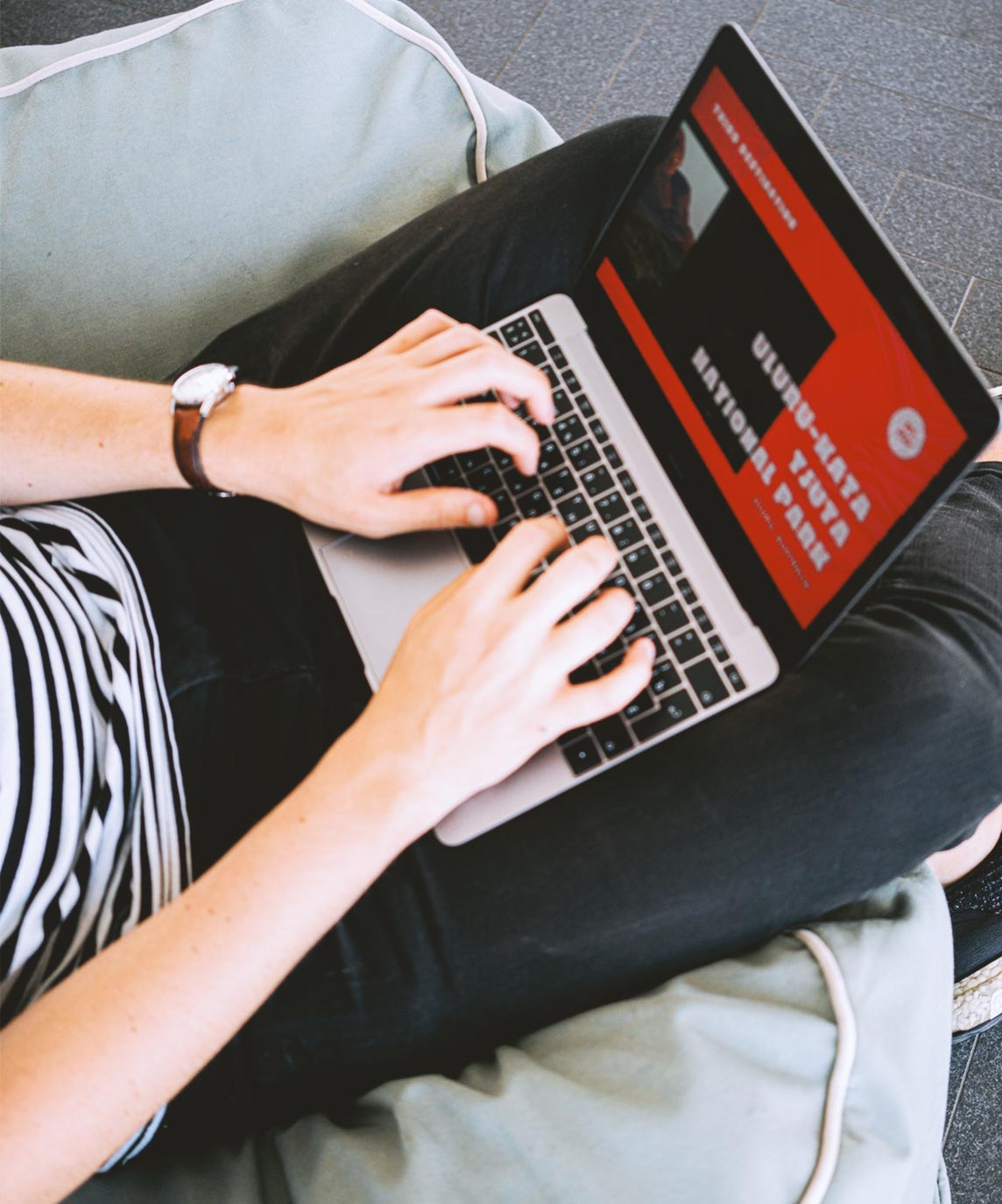 Ready to get started with us?
Get in touch and we'll message you back.